May is National Bike Month and I'm on a mission to share the good news of cycling. Picking up a bike opens you to whole new world of adventure. Whether you are a bike commuter, mountain bike, road ride/race or ride just for fun, biking keeps people healthy and happy. I bike to spend time with my family, burn off my kids energy and sometimes just to feel the fresh air on my face. I look for opportunities to leave my car behind to bike anywhere.
The League of American Bicyclist celebrates all the different types of cycling communities from east coast to west coast! To celebrate National Bike Month, I wanted to share with you three people in my local cycling community who inspire me to ride my bike and motivate me to work towards making my community a better place to ride.
Please join me in sharing who makes a difference in your community or is a motivation in your cycling life by commenting below or if you share on social media make sure to use the hashtags #LivForward #HowWeLiv #BikeMonth!
Shantelle Tupaz - CBRE Juniors
I've never met such a motivated 12 year girl like Shantelle Tupaz. I have the pleasure of meeting her and her family through CBRE Racing. We met her father, Rozel Tupaz at the 2018 NCNCA District Junior Championship and Rozel quickly swooped up my 9 year old son to join his team. Over the last year, I've been amazed at watching Shantelle take podium after podium in cyclo-cross, cross-country mountain biking and road racing. Sometimes she's the only Junior girl racing, but that doesn't stop her, she keeps up with the boys and usually beats the boys. I remember at one cyclo-cross race, where Shantelle came in first for Juniors Women and the parents of Junior boys kept asking "HOW MANY minutes are you behind Shantelle?".
I thank Shantelle and her dad, Rozel for motivating me to be a better cyclist and maybe some day I can keep up with her! You can follow her dad's Instagram account at @KidKulkai.
Tristan Lindfelt - MX Endurance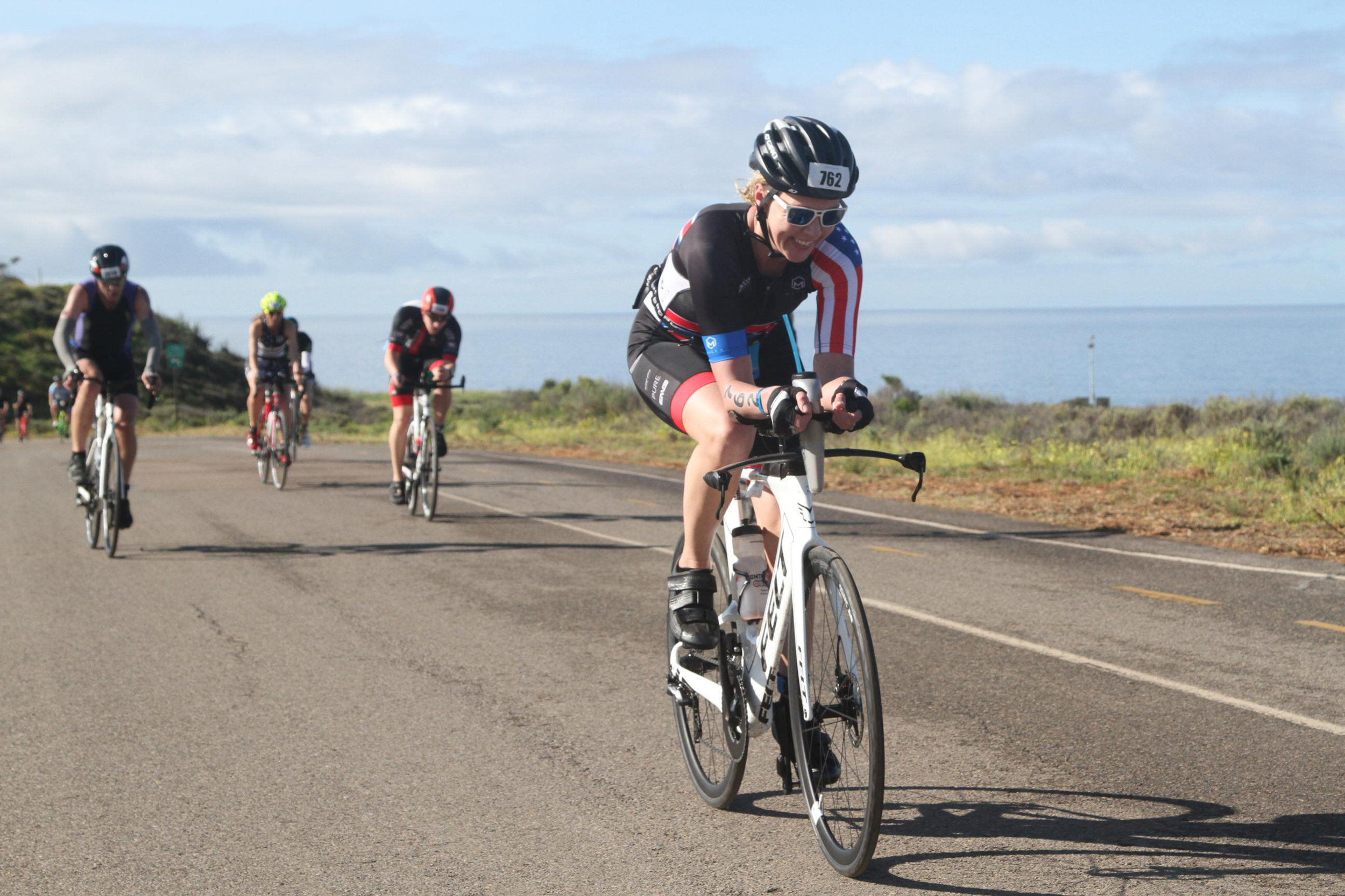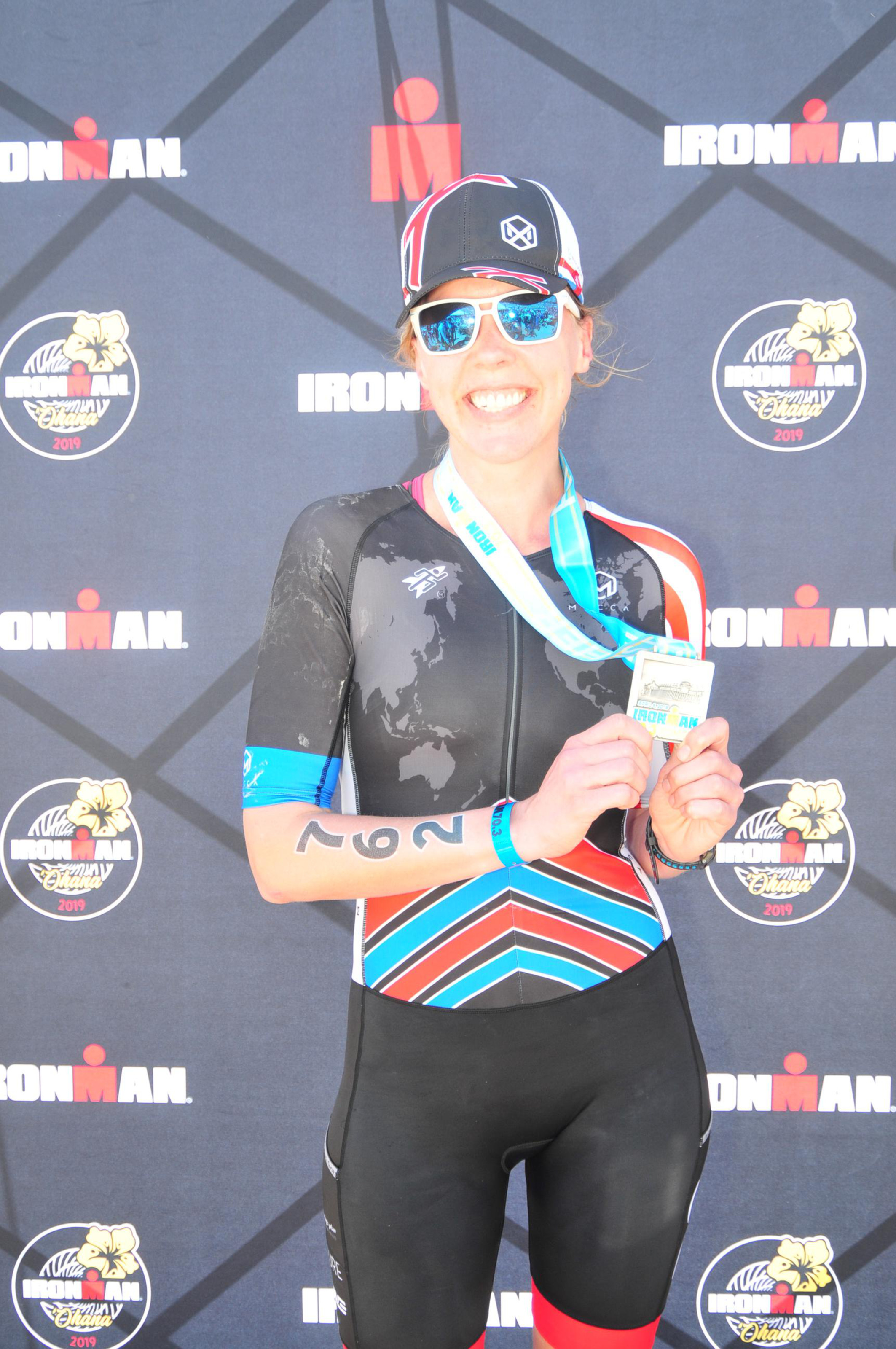 I met Tristan Lindfelt through a common cycling friend of mine, Beca Glaze. When I met Tristan she was starting to do more training rides, so my friend Beca suggested for the three of us to go for ride because there are too many of of moms who ride around where we live! When I met Tristan, she was training for her first triathlon and Half Ironman and as our friendship grew I was blown away by her dedication in becoming the tough triathlete I know her to be. Tristan is a cancer survivor, mother of two, on the MX Endurace race team and a more important a great friend and neighbor!
We've trained together for our first century ride and I currently have a running "joke" goal of trying to beat her cycling miles on Strava. When I have a hard time getting up to go ride my bike, I look on Instagram or Strava and I see that Tristan has already ridden 4 hours on her trainer! For some that might not motivate them, but for me it helps me get on my bike and I want to thank Tristan for that!
Tristan recently broke her clavicle on a ride, but that's not stopping her! She already has her eyes set on Ironman 2020! You can follow Tristan at @runswimbiketristan.
James Rardin - CentriPEDAL Bikes & Mission Peak Composite
I met James Rardin back in 2013, when I bought my first road bike from CentriPEDAL Bikes in Fremont, CA. Over the past 6 years, James and his employees have been super essential in my family's ever growing love of bikes! James always pays attention to customers and gives his undivided attention to helping his customers get the right bike and answer questions. James leads by example in customer service, so all his employees are super welcoming and my family feels at home at his store.
When James had the opportunity of being able to have a Liv Cycling Ambassador, he asked me to apply because he really wanted to grow the women's cycling community in Fremont. Of course I said that I would apply and it's been two years of working along side James and the Liv Ambassadorship and we can see a growth in women cycling in our local Fremont community!
James recently created Fremont's first NICA Mountain Biking Team, Mission Peak Composite, which is open to Junior High and High School students. I can see him fostering not just cycling skills but life long lessons that only outdoor experiential learning can provide to all aspects of these youth lives.
You can follow James on bike store's Instagram account @CentriPEDALbikes or visit https://www.centripedalbikes.com/
You can also join in on my Social Media, which is updated daily with outdoor activities. Join in on the conversation by leaving a comment below!